M
usic for the morning after

"Some
people live a lifetime
in a minute."
--
Al Pacino, Scent of a Woman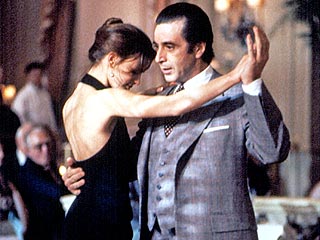 If some people really do live a lifetime in a minute, then I must say a lot of things can really happen in a span of weeks or even just a few days, which can change the entire trajectory of your life. But of course, a huge part of it goes with your wanting to change or letting yourself be influenced.
I do not intend to elaborate on details right now. All I really want to say is a lot happened this past weekend. Funny how a lot of these events come fleeting, and when they're all over, we always think about ifs. Well, sometimes, I think It's best to let sleeping dogs lie-- things are better left that way.
Right now, I'm sobering up from the emotional/mental roller coaster I got myself in to. Yes, it's all me, it was my choice. Not blaming anyone for the strange condition I have or have had recently. In any case, I can only settle on one thing: It was all a long and hazy dream.

I've no room for regrets here. I'm just learning.